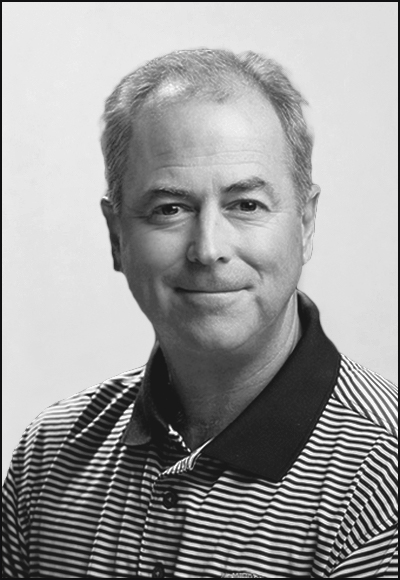 Jack Heath
As the host of Binnie Media's "Good Morning NH" radio program, Jack can be heard daily across New Hampshire on 107.7 WTPL, 107.3 FM and 1490 AM WEMJ, and 98.1 FM and 1270 AM WTSN . Prior to joining Binnie Media, Jack was the host of "New Hampshire Today Show with Jack Heath" on iHeart Radio's flagship News Talk stations WGIR AM and WQSO FM. Jack was also previously Vice President and News Director of WMUR-TV, ABC Manchester, New Hampshire as well as a General Assignment Reporter for WCVB-TV (ABC) Boston and WABI-TV (CBS) in Maine.
Jack founded and is President of Heath Communications, a strategic media firm serving some of the region's best-known companies. He was a Co-Founder of Pinpoint Communications located in Nashua, NH.
Jack devotes considerable effort and time through his radio show supporting veteran's Services Groups including Veterans Count in New England and the Navy Seal Museum in Fort Pierce, FL.
Jack is a graduate of the University of Vermont with a BS in Political Science and has studied Broadcasting at Emmerson College. He has received several media awards for outstanding TV and Radio on-air performance and is also the author of Salem VI: Rebecca's Rising and Chain of Souls. Most recently earned the prestigious NSS Certificate from the US Army War College after participating in their annual national security seminar in Carlisle, Pennsylvania.
22 Roulston Rd. Windham, NH 03087
(603) 893-0419
Vet Academy by Fusion Cell