Career service for those who have served
Military experience meets staffing expertise
At Fusion Cell, our mission is to help veterans navigate the journey back into the civilian workforce where their military values, experience, and work ethic can shine.
Our staffing experts have decades of experience bringing talent to top companies, from startups to Fortune 500. Paired with our DoD experience and personal approach, we are the trusted advisor to place military talent into civilian roles.
Leadership
Military experience meets staffing expertise.
Matt Morrissey
Principal and Chief Operating Officer
Matt is an accomplished executive with over 20 years of building and leading high performance staffing companies. He oversees day-to-day leadership and general management, including the strategy and alignment of Fusion Cell's recruiting strategies and client services.
Anthony Negron
Principal and Military Talent Architect
After a highly decorated 26-year career (Chief Master Sergeant Sergeant, E-9) in the Air Force, Tony has dedicated his post-military career to aiding both active duty veterans as well as those who have separated from the military through business ventures and charitable organizations. He is the driver of Fusion Cell's veteran recruiting strategy and is the architect of their relationship with partners in the Department of Defense.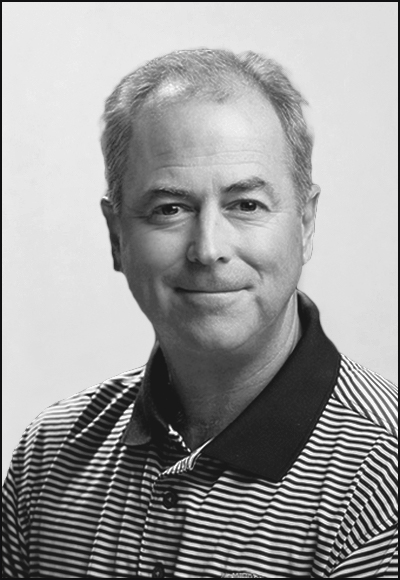 Jack Heath
Principal and Business Development
Over the past four decades, Jack has forged a career in media and broadcasting becoming one of the most recognizable on-air talents and news directors in New England. Entrepreneur, media consultant, author and avid veteran advocate through various charitable foundations, Jack is the driving force behind the strategy and execution of Fusion Cell's client services programs.
The name FUSION CELL was spawned in the early part of the Global War on Terror. In the early days, uniquely qualified and skilled personnel from different services and DoD agencies were blended together in very successful groups known as Cross Functional Teams (CFT). Later, when strategic leadership ran into poor interoperability issues between DoD agencies charged with providing crucial time sensitive information, they knew something had to change. Harkening back to the success of CFTs, leadership came up with a plan that called for putting the right Subject Matter Experts together into a "cell", flattening their lines of authority, and centralizing the chain of command – Fusion Cell.
FUSION CELL today wants to flatten the transitioning slope veterans face when trying to enter corporate America. Fuse a civilian workforce relationship with someone who better understands the professional opportunities and upward progression of those serving. Why not know who or what companies are interested in hiring YOU now or even before completion of your service commitment?
22 Roulston Rd. Windham, NH 03087
(603) 893-0419
Vet Academy by Fusion Cell